Hello everyone, and Happy New Year!
Just thought I would throw this post up here with my shoe designs. One of them is still up for sale, for the next week! So, if anyone reading wants to get a pair, and would like an exclusive coupon code for some monies off, shoot me a message or a comment or whatever, and I'll hook it up. And by exclusive, that means don't share the code please. That money comes out of my own pocket, from my paycheck. I want to stay in business so I need to make enough to cover over head charges and all that good stuff.
https://www.aliveshoes.com/black-dragon-1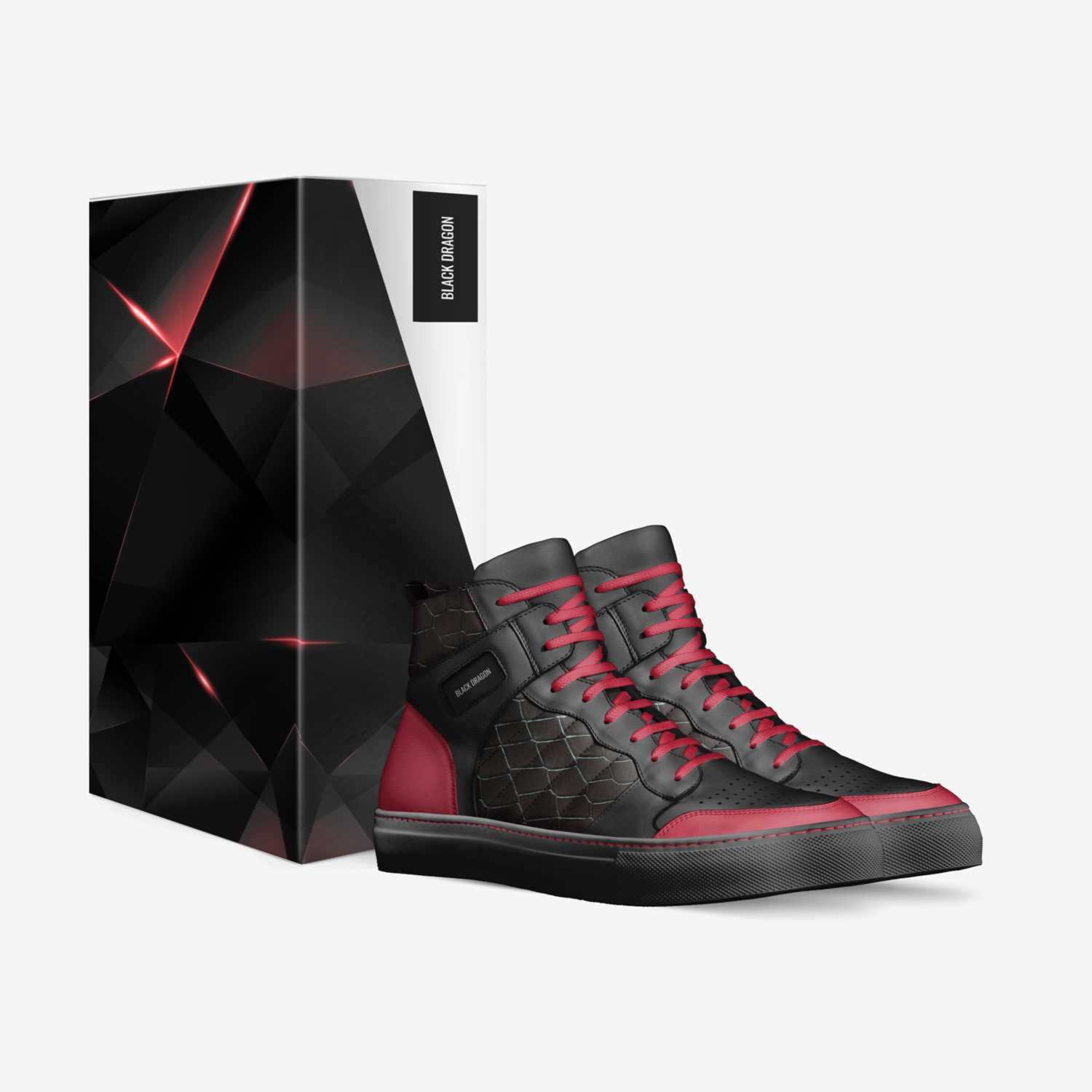 The shoes are Italian Leather and made in Italy. You get free shipping to the US, UK, and EU.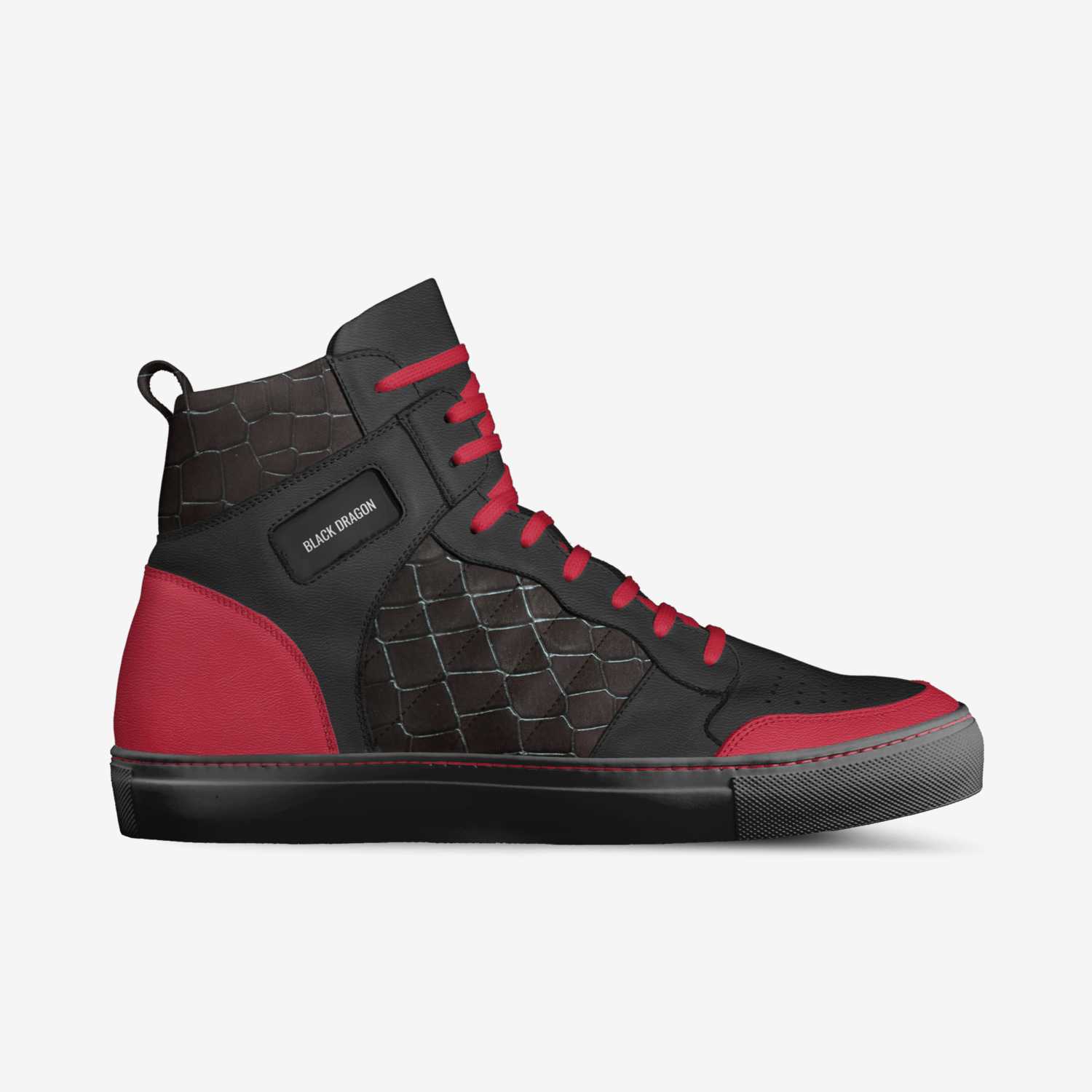 Super stylin' basketball shoes. Limited Edition Customs.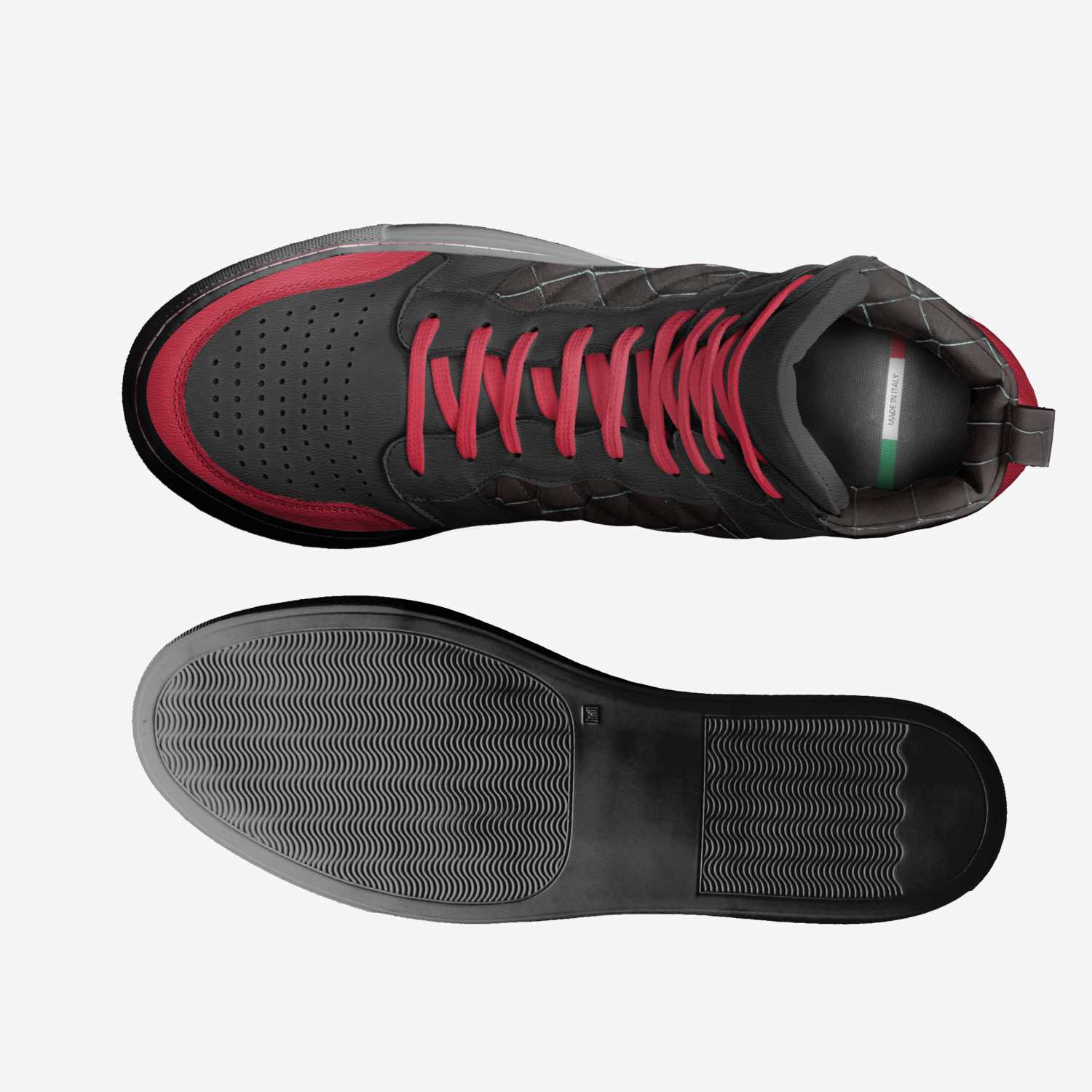 They cost $204.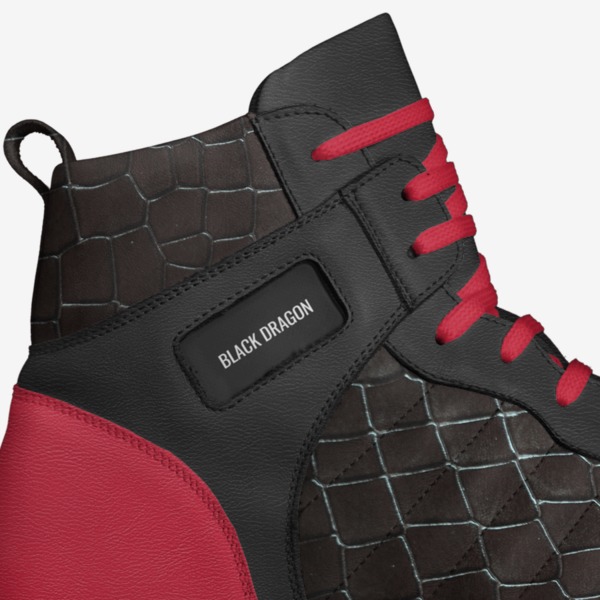 The other pair I have designed are no longer up for sale. But I think I will end up talking to the company about relaunching them at some point.
They are called, Di Civitate. Its Italian, and it means, of the civilization. I chose the name because I liked the way it sounded and it seems to me to encompass an idea. Its an urban styled shoe for the people. Of the civilization, we the people of the world, are the civilization.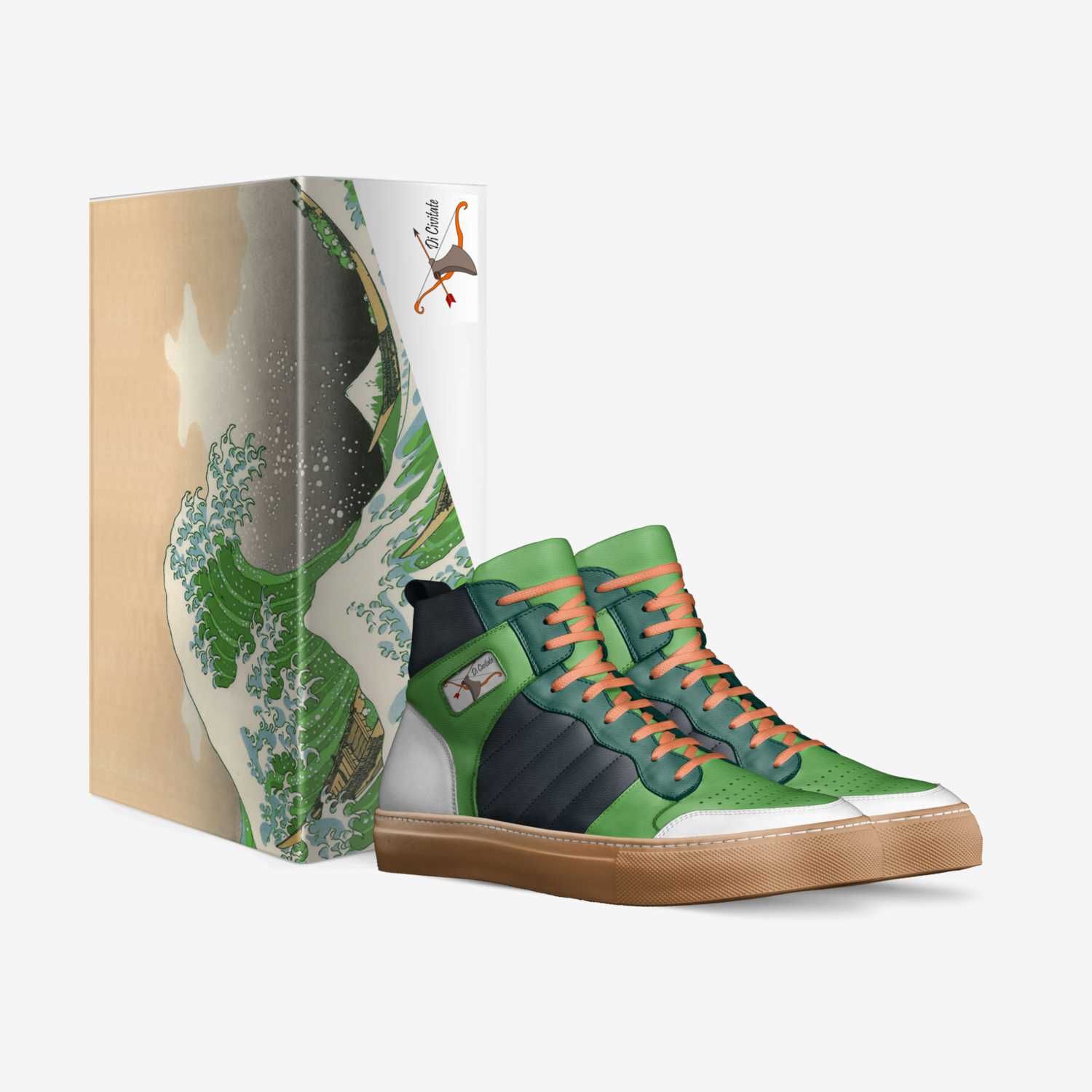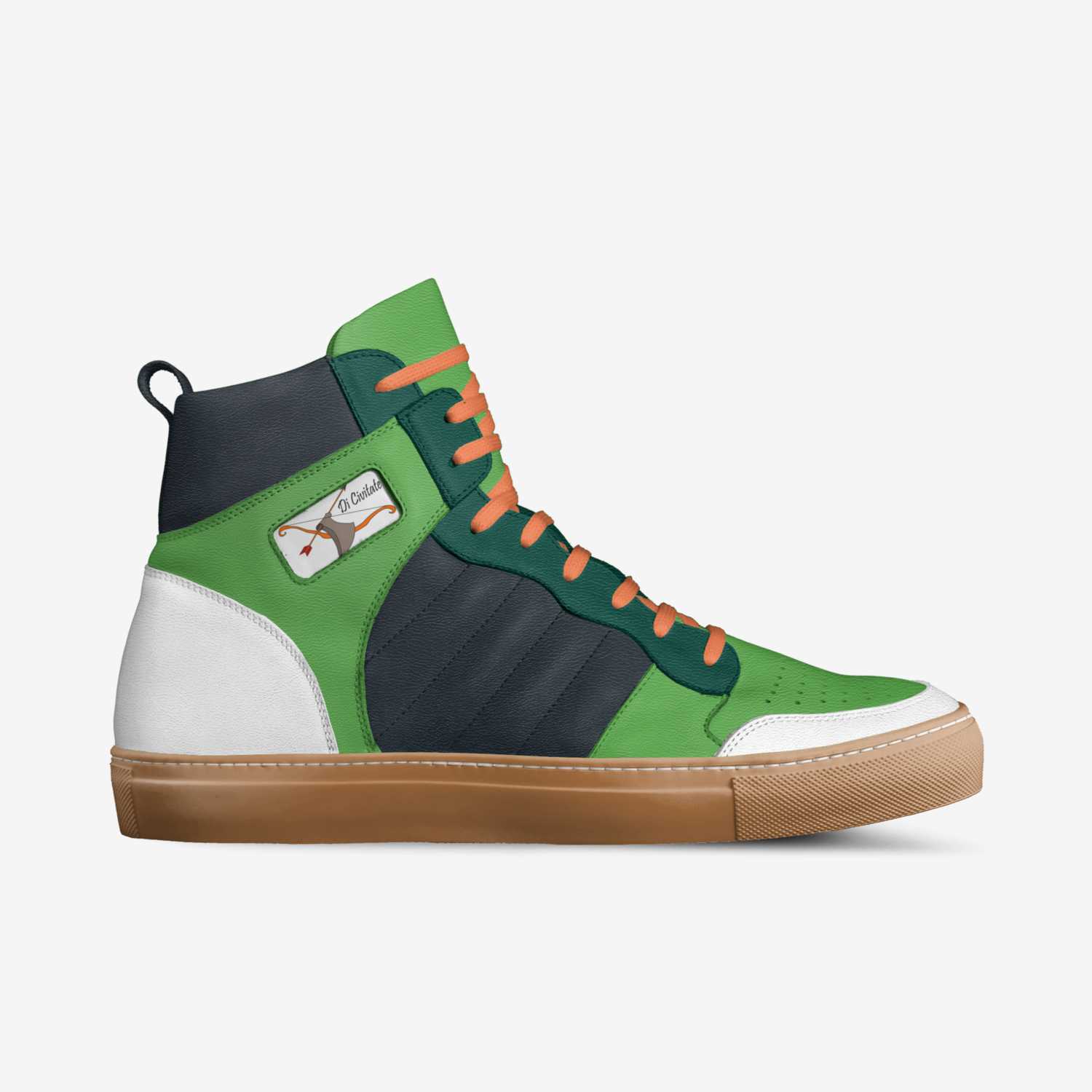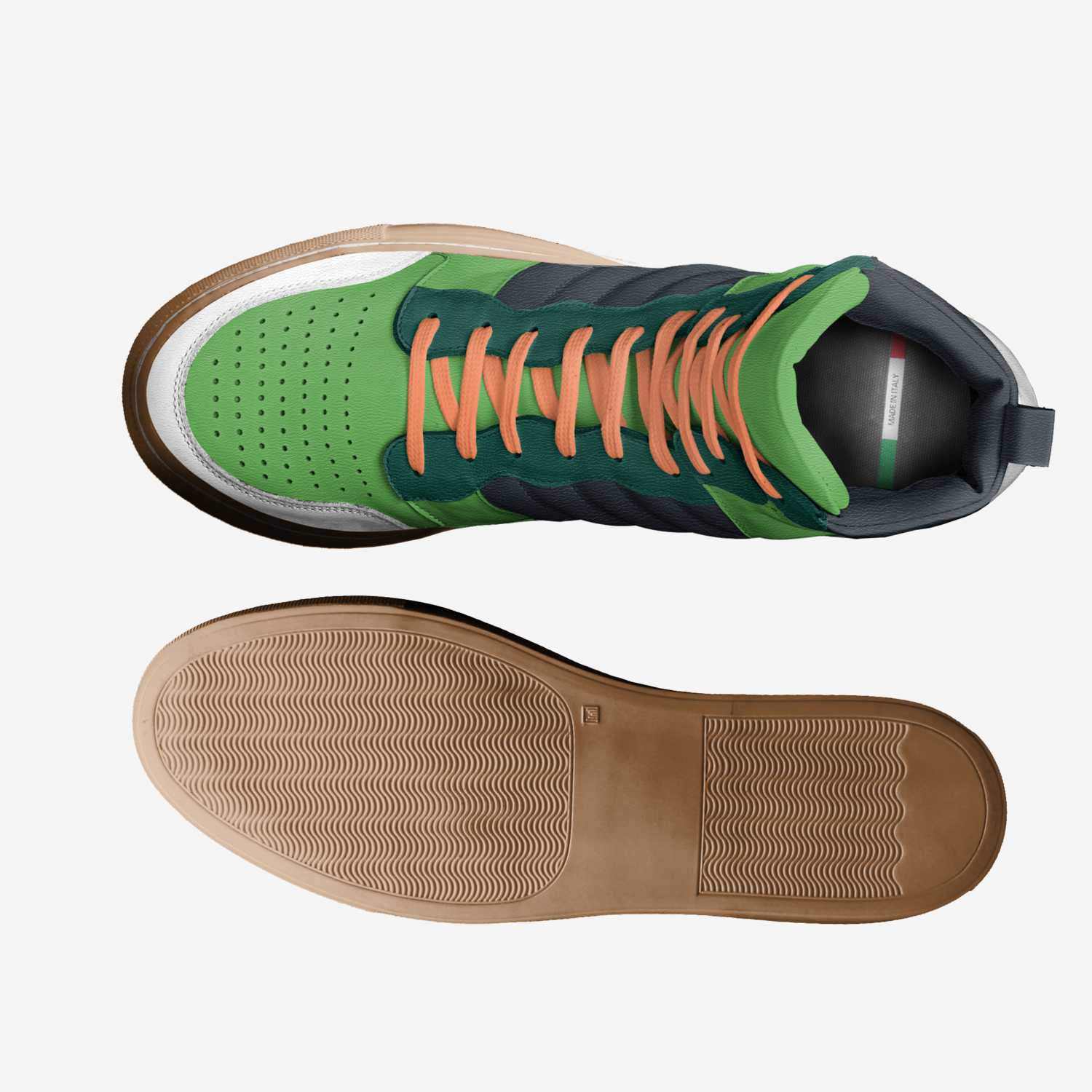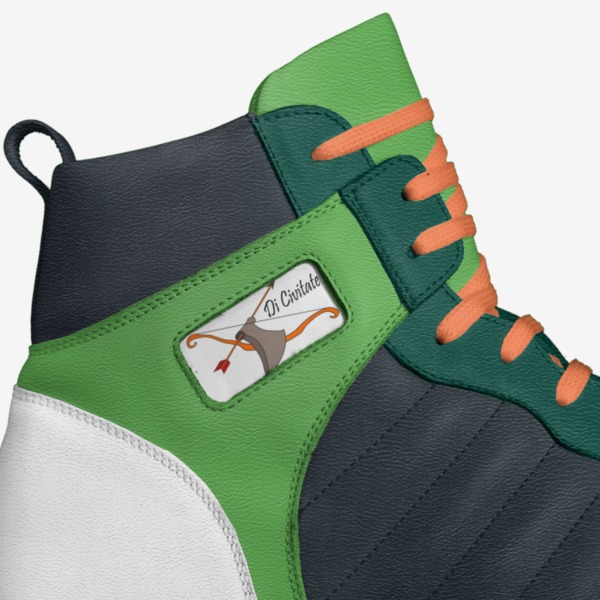 Let me know what you all think. Also, I really appreciate any shares or purchases. Thanks for your support!!!
Have a wonderful Day!